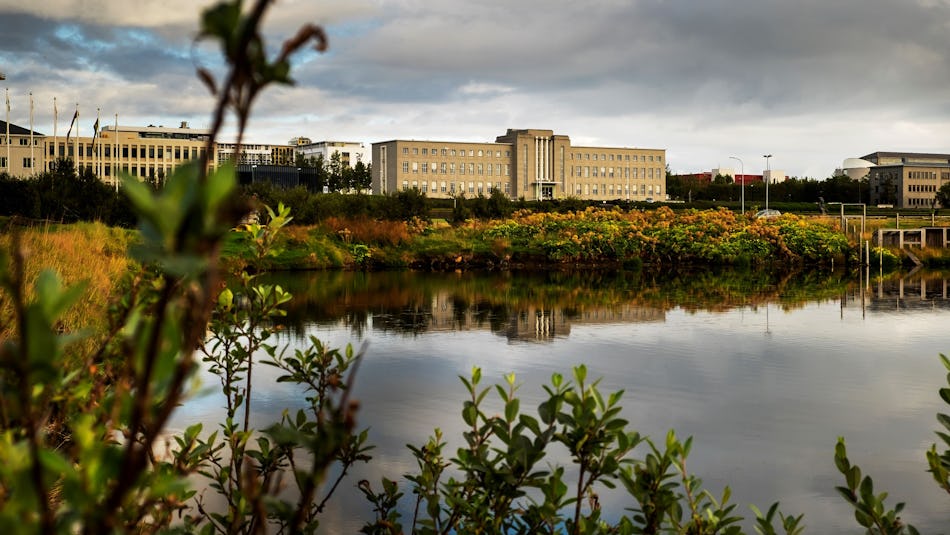 Ambassadors
Meet in Reykjavík Ambassador Program was established in 2014 and currently has over 300 ambassadors in the network. The Ambassadors offer partnership, support, and impartial guidance on all aspects of conference bidding, planning, organizing, and successful hosting to those interested in attracting international conferences, meetings, or events to Iceland. Meet in Reykjavík Ambassadors are professionals proud of the country where they live and work and know the ins and outs of Iceland. The range of Ambassadors is diverse and includes leading academics, artists, scientists, politicians, business professionals, and activists, to name a few. They all have in common our enthusiasm for Reykjavík and Iceland as a world-class destination. The Meet in Reykjavík Ambassadors not only share their deep expertise and experience, but they are also helping to build the network globally. 
Universities in Iceland
Meet in Reykjavík has formal agreements with the University of Iceland, Reykjavik University, Bifröst University, Iceland University of the Arts, The Agricultural University of Iceland, and Hólar University to increase the number of international academic meetings and conferences hosted by Icelandic educational institutions. Iceland's location midway between Europe and North America is ideal for trans-Atlantic academic conferences and meetings with the tech infrastructure for the most significant demands. 
Meet in Reykjavík is ready to liaison between university staff, collaborators, and conference organizers by assisting in collecting information, contacting facilities, and preparing contracts.